Time to take the next step in your professional development?

Our nationally recognised professional training and qualifications will ensure you and your organisation have the business knowledge and skills needed to prosper in an ever-changing world.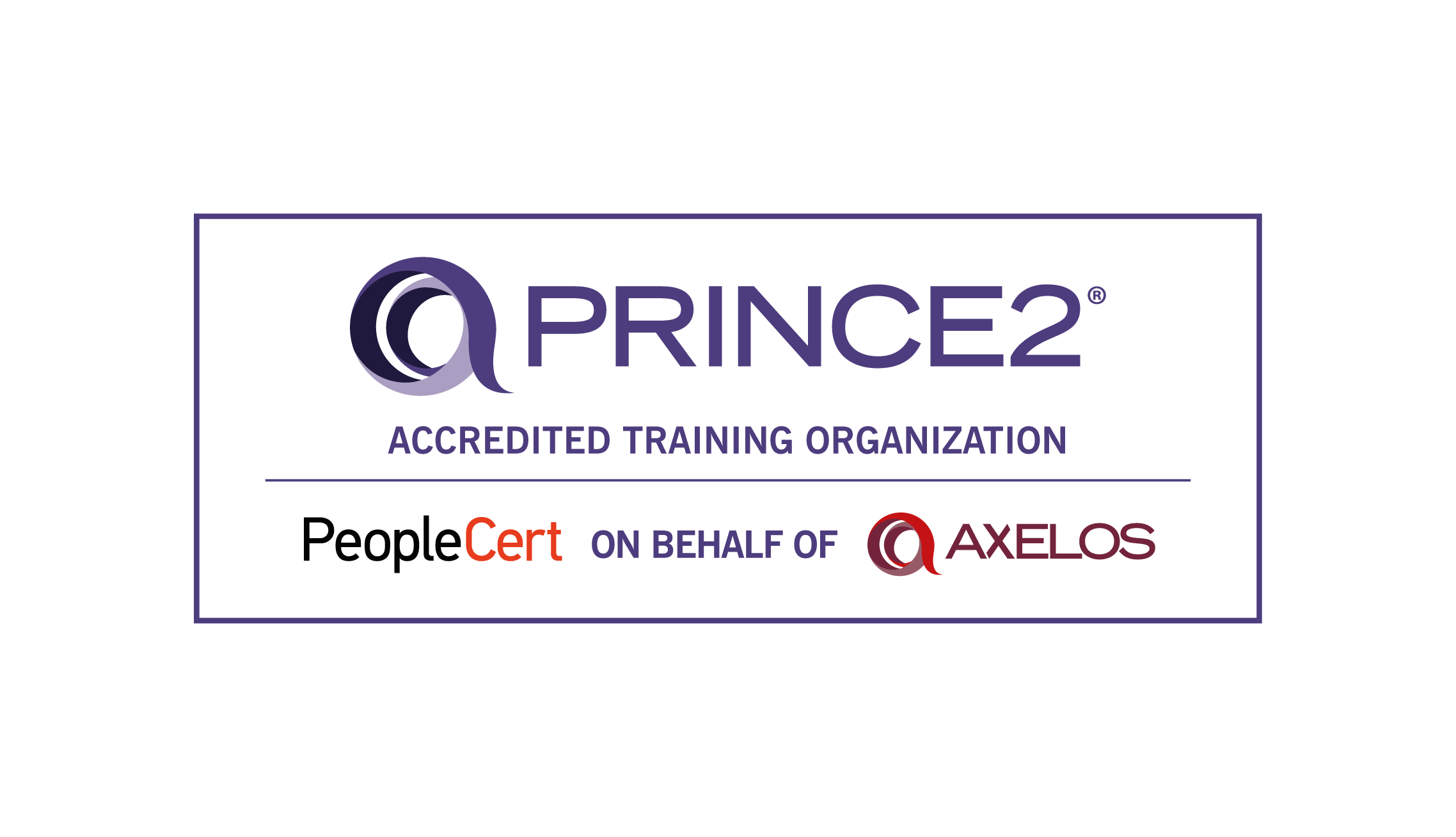 PRINCE2® - Take your Project Management skills to the next level
Project Management skills help to structure business change, ensuring projects are delivered within agreed timescales, cost and to an agreed quality standard. PRINCE2 is a leading project management methodology widely recognised and used in the private and public sector, both in the UK and internationally.
Birmingham Adult Education Service is a PRINCE2 accredited training organisation, which means you can be confident that our courses conform to the highest standards.
Training candidates will gain a formal qualification at Foundation or Practitioner level awarded by PeopleCert
Download a Course Application Form This email address is being protected from spambots. You need JavaScript enabled to view it.
PRINCE2® is a trademark of AXELOS
---
CHAMPS2® - Change Management training
Change Management skills help in the holistic redesign of a service, effectively combining changes to business processes, organisation structures/people and technology, by performing tasks at the right time and in the right sequence.
Training candidates will gain a formal qualification at Foundation or Practitioner level awarded by APMG-international.
Download a Course Application Form This email address is being protected from spambots. You need JavaScript enabled to view it.
CHAMPS2® is a trademark of Birmingham City Council
---
Business Analysis
This interactive multimedia course provides an overview of the ever important Business Analyst role and covers the broad range of techniques used within the structure of the Business Analysis process model. It shows the links between the Business, the Users and IT and the valuable contribution the business Analyst makes and the tools and techniques they have at their disposal.
The BCS Business Analysis Foundation certificate is relevant to anyone requiring an understanding of the Business Analysis including business analysts, business managers and their staff, business change managers and project managers.
Download a Course Application Form This email address is being protected from spambots. You need JavaScript enabled to view it.
---
Contract Management: Optimising Contract Performance
Contract Management is the means by which organisational objectives are delivered through contractual arrangements with suppliers. This 2 day course is designed to enhance the performance and confidence of personnel involved in managing supplier contracts, thereby optimising the delivery of value from external supply contracts.