Message from the Principal
Restart, Regenerate, Reinvent
The new Birmingham Adult Education Service Course programme for the 2021/22 academic year is now available.
Be one of the first to see our exciting new course programme on our website by having a look at our new course brochure. We have a great selection of new qualification courses planned which will help anyone looking to get back into work. Our Route to Work employability workshops are also available to help get your CV and job search skills up to speed.
If you are looking for a fresh challenge or perhaps thinking of a career change we have a range of brand new IT courses that will help you to get started in the expanding Creative Digital Technology sector. There is also a wide choice of flexible online learning courses in Health and Social Care so you can get qualified at a time and pace that best suits you.
Don't forget, September is the time to start a GCSE so if you are looking to go to University or onto Further Education and not having these qualifications is holding you back, then now is the time to find out how to enrol onto these year-long courses. If you need to improve your English, maths or IT skills we have hundreds of new courses ready to join, while our wide range of languages courses from beginners to advanced level start again in September.
Perhaps lockdown has revealed an exciting new creative talent? In that case, take it to the next level on one of our short, fun arts, crafts and hospitality courses. We have a great new innovative course offer planned in this subject area with a wide choice of new skills to learn such as printmaking, weaving, voiceover skills, electric guitar and many, many more.
Take a look inside our new course brochure and decide what you are going to learn next.
Joining a course
Bookings for initial assessments and enrolments have now started. Get in touch to find out more about our courses by emailing information@baes.ac.uk or calling our Information Line on 0121 303 4318.
IIgun Yusuf
Principal/Head of Service
Free online Microsoft courses
Birmingham Adult Education Service are working with Microsoft who have launched a global skills initiative aimed at bringing more digital skills to 25 million people worldwide by the end of March 2021.
These are free courses and are online so you can do them at your own speed and at times to suit you.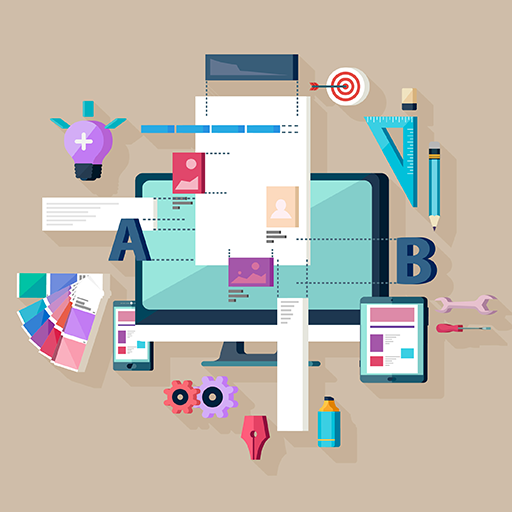 Different ways of learning with BAES
Service Update: We remain open for learning
In line with the Government's plans to ease the UK out of the national lockdown we have re-opened our centres.
To maintain the safety of our learners and staff we are currently restricting the number of onsite classes we have running to ensure that we can maintain social distancing.
The good news is that over the coming months we plan to offer more and more courses and opportunities to learn in our centres.