Free online Microsoft courses
Birmingham Adult Education Service are working with Microsoft who have launched a global skills initiative aimed at bringing more digital skills to 25 million people worldwide by the end of March 2021.
These are free courses and are online so you can do them at your own speed and at times to suit you.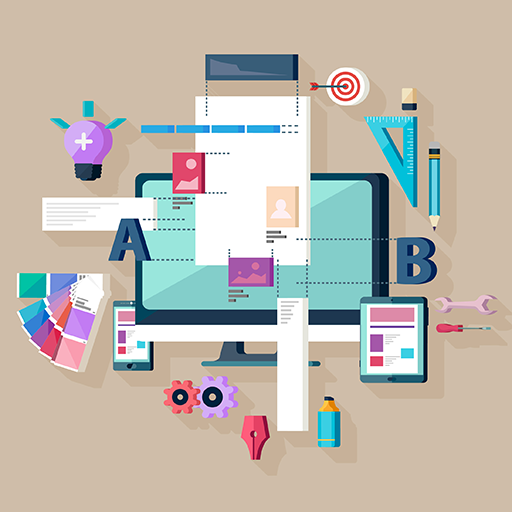 Different ways of learning with BAES
As Birmingham has now been designated an area of intervention re COVID-19, we will be running the vast majority of our courses fully online until further notice. This is in order to limit travel and contact for both learners and staff to that which is absolutely necessary.
Courses which cannot take place online will still take place in our centres following Government COVID-19 guidelines.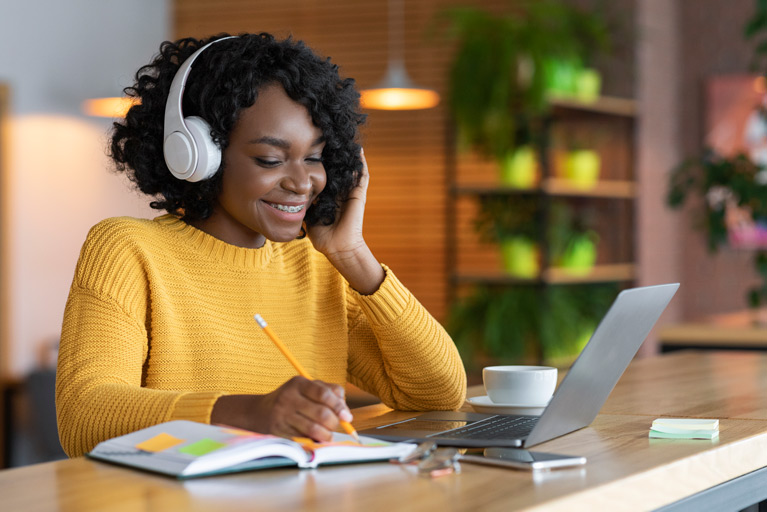 We are here to help!
Whether you want to -
Begin an exciting new career
Get back into employment
Start up your own business
Improve your health and wellbeing
Develop your creative skills
We have the courses to help you achieve your ambitions