Message from the Principal
As you know, the Government has announced a national lockdown to reduce the spread of the Coronavirus.
This lockdown covers educational establishments, including Adult Education and will be in place until at least 22 February 2021, when the measures will be reviewed.
As a result of this lockdown all of our courses have now been moved to online or remote learning.
We are pleased to say that we have a wide range of new courses and workshops that you can still join and study online with us. We are booking initial assessments and taking new enrolments onto our qualification and leisure courses whether you are already learning with us or are new to the service.
Remember when you enquire about a new course, please let us know if you have any concerns or difficulties studying online. We can help with course fees, childcare and accessing or using IT equipment. To find out more email information@baes.ac.uk or call 0121 303 4318.
We understand the challenges that a new lockdown and online education will bring and we are doing everything we can to offer you support through this difficult period. Our free Community Hub offers very useful resources and links to organisations that can provide additional support such as The Waiting Room. We will keep you informed of any new services launched to support you during the lockdown.
We continue to be committed to providing you with the best possible service through these difficult times.
Regards
IIgun Yusuf
Principal/Head of Service
Different ways of learning with BAES
Service Update: We remain open for learning
In light of the introduction of the national lockdown starting on Wednesday 6 January we would like to reassure our current and prospective learners that we remain open for learning.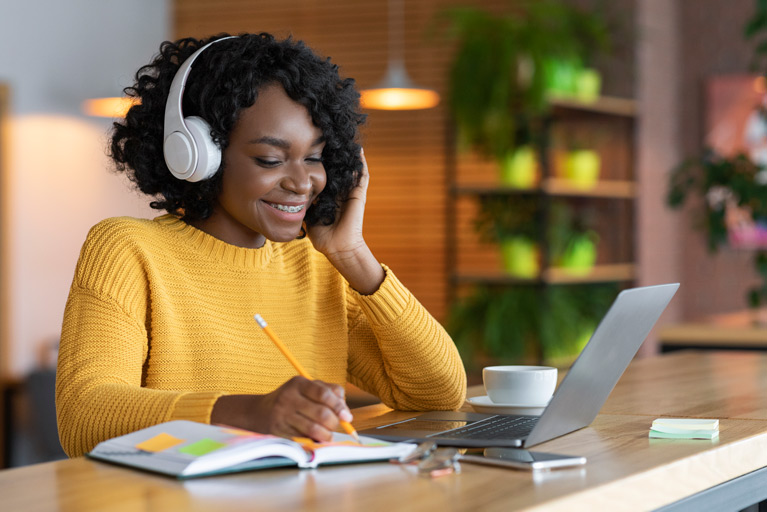 Free online Microsoft courses
Birmingham Adult Education Service are working with Microsoft who have launched a global skills initiative aimed at bringing more digital skills to 25 million people worldwide by the end of March 2021.
These are free courses and are online so you can do them at your own speed and at times to suit you.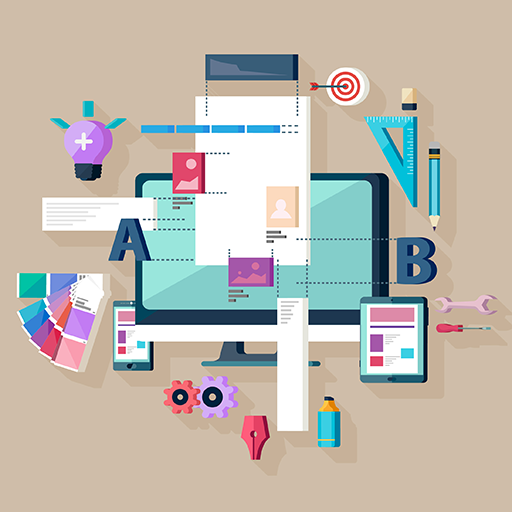 We are here to help!
Whether you want to -
Begin an exciting new career
Get back into employment
Start up your own business
Improve your health and wellbeing
Develop your creative skills
We have the courses to help you achieve your ambitions