Computers, Accounts and Business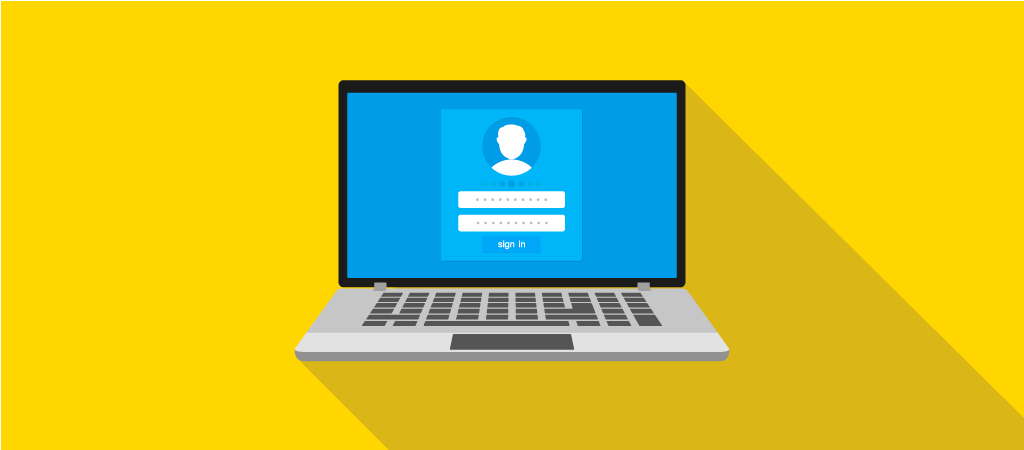 It's a digital world we live and work in - you can't afford to get left behind
With the world of IT moving at an ever faster pace, you need to make sure you are getting the latest skills demanded by employers. Our diverse range of courses allows you to get to where you want to be - fast.
Move from a complete beginner to work ready in less than a year
We offer a range of IT packages that allow you to progress quickly. You could begin at beginner level, with Computers - First Step, through to Computers - Second Step, followed by IT Skills for Work - Level 1 all within three terms, leaving you confident that you are ready to work in a role requiring sound IT skills and knowledge.
Routes that suit - the choice is yours
Prefer to work on unit-based assignments? Go with our IT Skills for Work qualifications. If you prefer to do everything online, including assessments, our ECDL qualifications will be right for you.
Whichever path you decide on, you can be safe in the knowledge that all our qualification courses are widely recognised and much sought after by employers.
Accounts
Are you looking to work in a finance job and need industry-recognised accounting qualifications?
Is your ambition to run bookkeeping services for other local businesses? Do you run your own business and want to do your own accounts and bookkeeping?
From understanding the basics of bookkeeping to keeping detailed computerised data sound financial management is at the heart of every successful business. Demand for accounting and finance skills is always high across every employment sector.
These industry-recognised qualifications will provide you with the knowledge and tools you need to manage finances, budgets and cash flow effectively no matter how large or small the operation, or to successfully run the finances of your own business.
Professional Qualifications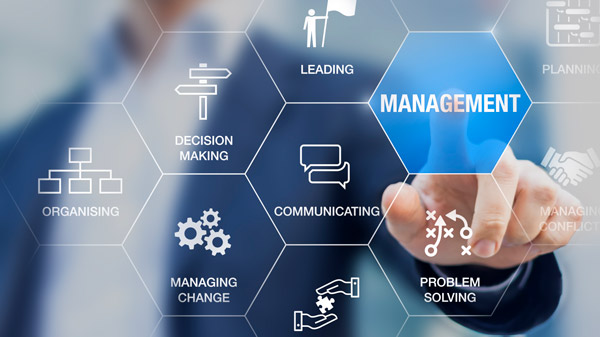 Time to take the next step in your professional development?
Our nationally recognised professional training and qualifications will ensure you and your organisation have the business knowledge and skills needed to prosper in an ever-changing world.
If you are looking to move up the career ladder there has never been a greater need for the skills and knowledge you will gain through doing our professional qualification courses. Knowledge of project management, business analysis and how to manage change has never been more vital as businesses and organisations continue to rearrange their services and reorganise their workforce to meet the demands of the current economic climate.
Business and Office Skills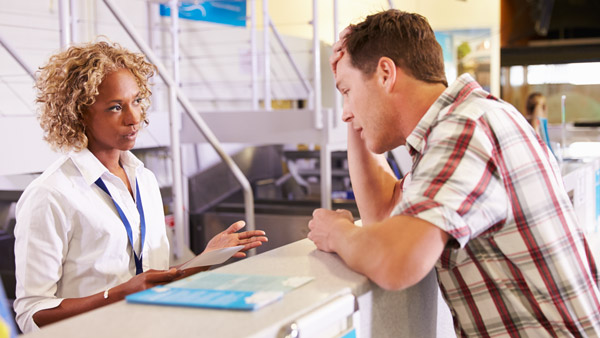 Do you want to work in an office, call centre or in a customer-focussed industry?
Are you looking to develop your career or gain a promotion? Do you run your own business and want to improve the way you work?
Administration, organisation and customer service are essential to the running of every successful business. Demand for these business service skills are highly sought as they are needed in every employment sector.
Our courses will give you the knowledge and skills you need to thrive in the modern business world or office environment or start up your own business. You will have the opportunity to gain nationally recognised qualifications which will allow you to get a job or to access higher level courses with other learning providers.
CHAMPS 2 Testimonial
Your thoughts on CHAMPS2 process
I recently undertook the CHAMPS2 Foundation and Practitioner courses with BAES. I have to say I think the course represented time and money very well spent. I walked away at the end of the week having a really thorough understanding of the CHAMPS2 process. It is a process which to me seems to capture decades of hard won experience. It is clear, comprehensive, incorporates best practice and allows for flexibility in its application.
Subcategories