Workskills courses to help you get that job!
Improve your understanding of the skills needed to gain employment.
These short workskills courses consist of 10 x 2 hour sessions. Learning will take place online via Zoom and you will be asked to complete work in your own time, as well as in the virtual classroom.
Completing a job application form
Selecting and applying for job vacancies that are right for you can be challenging. It is important to select the right job opportunities for your skills and interests and to understand how to present yourself in writing so potential employers select you for interview.
In this free course you will explore suitable job opportunities for your needs and produce documentation to apply for a selected position.
Taking part in an interview
Interview skills are an important aspect of the route to employment. Understanding your own skills, knowledge, and career goals and how these fit in with an organisation is an important part of the planning stage. Being able to communicate and present these abilities to a potential employer, work placement or college at an interview will help you achieve your career goals.
In this free course you will prepare for an interview and how to demonstrate your skills and experience in an interview situation.
Call 0121 303 4318 or email This email address is being protected from spambots. You need JavaScript enabled to view it. to book your place onto these free courses.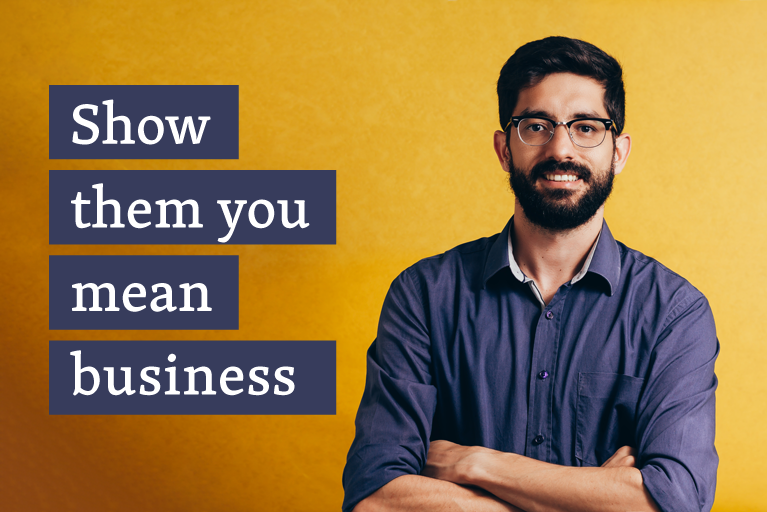 Get qualified fast
In uncertain times it is important that you have the right qualifications to impress potential employers.
Choose BAES to turn your experience into nationally recognised qualifications and get interview-ready fast. Our fast-track courses are available to be started, studied and completed at times to suit your lifestyle and circumstances. Our tutors will be available to support and teach you in ways that best suit your individual needs.
Dependent on your employment status these courses may be available to you free of charge or at discounted price.
Route to Work is our exciting new initiative to help you get the skills and know-how to return to employment.
Our range of FREE short workskills courses and workshops will help you
complete effective application forms
be successful at interviews
get a job in your chosen employment sector.
develop work-related skills and build confidence
find out about vacancies in the local job market
access traineeships and apprenticeships.