Counselling and Mentoring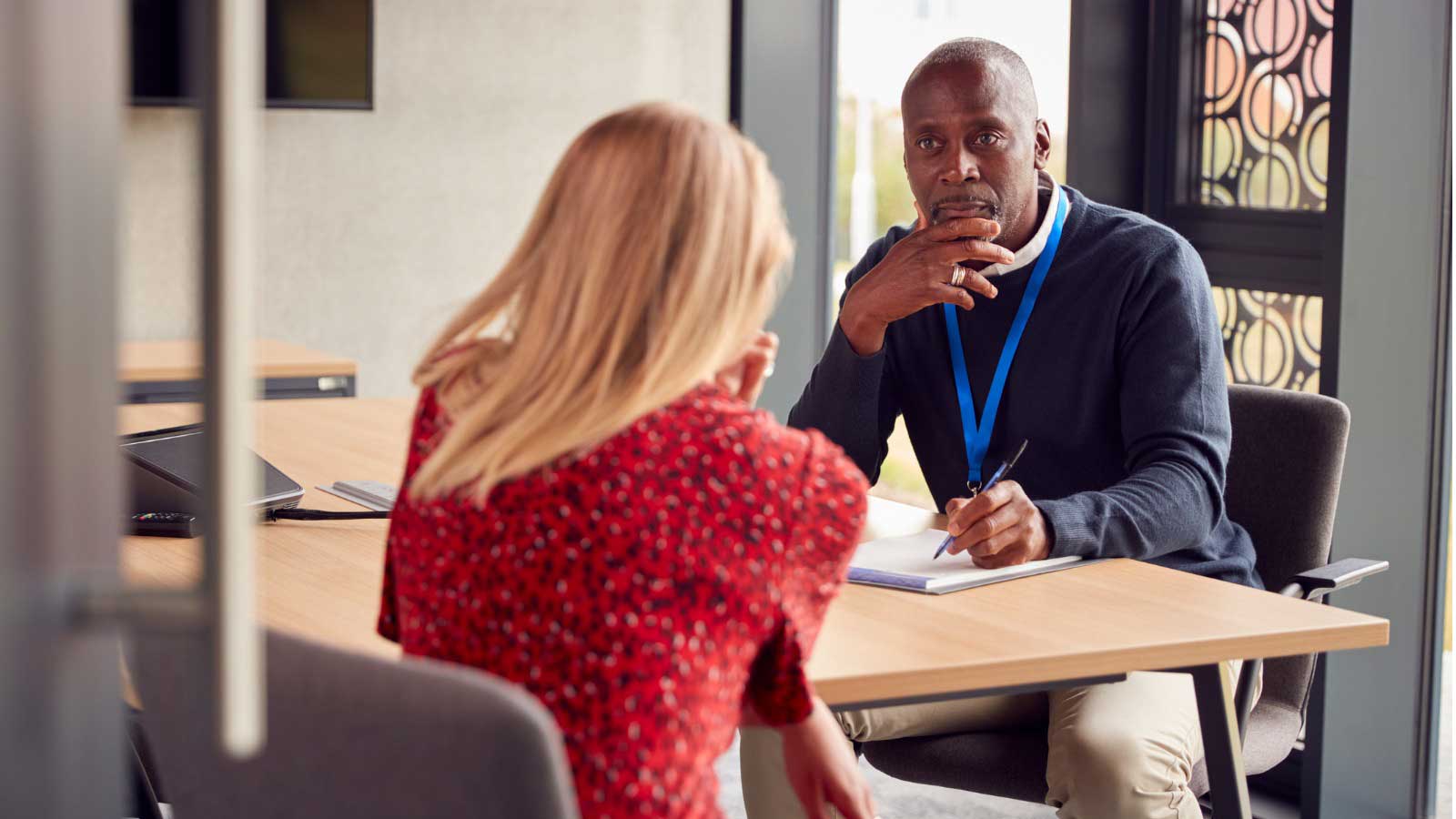 Use your knowledge and personal experiences to help other people develop and succeed in their life.
It's not always possible to overcome the problems that life throws at us without a bit of specialist help. These courses will teach you the skills so you can help others resolve personal issues, develop and grow.
These courses are especially sought after and valued as additional skills in many careers such as teaching, nursing and care work, while studying with us you wlll be encouraged to explore, practise and refine your skills so you are ready to support others in real-life situations to reach their potential.
Health & Social Care
Work in a world that values people skills, teamwork – and you
Developing a career working in a Health and Social Care setting can be incredibly satisfying, but requires dedication, determination, emotional resilience and, most of all, a real desire to help others.
If you are dedicated to working with or caring for others and want to prove your ability to employers, then we have ideal courses for you! We provide courses suitable for support workers and care assistants to gain the essential qualifications needed to work in a care setting.
Working with children and young people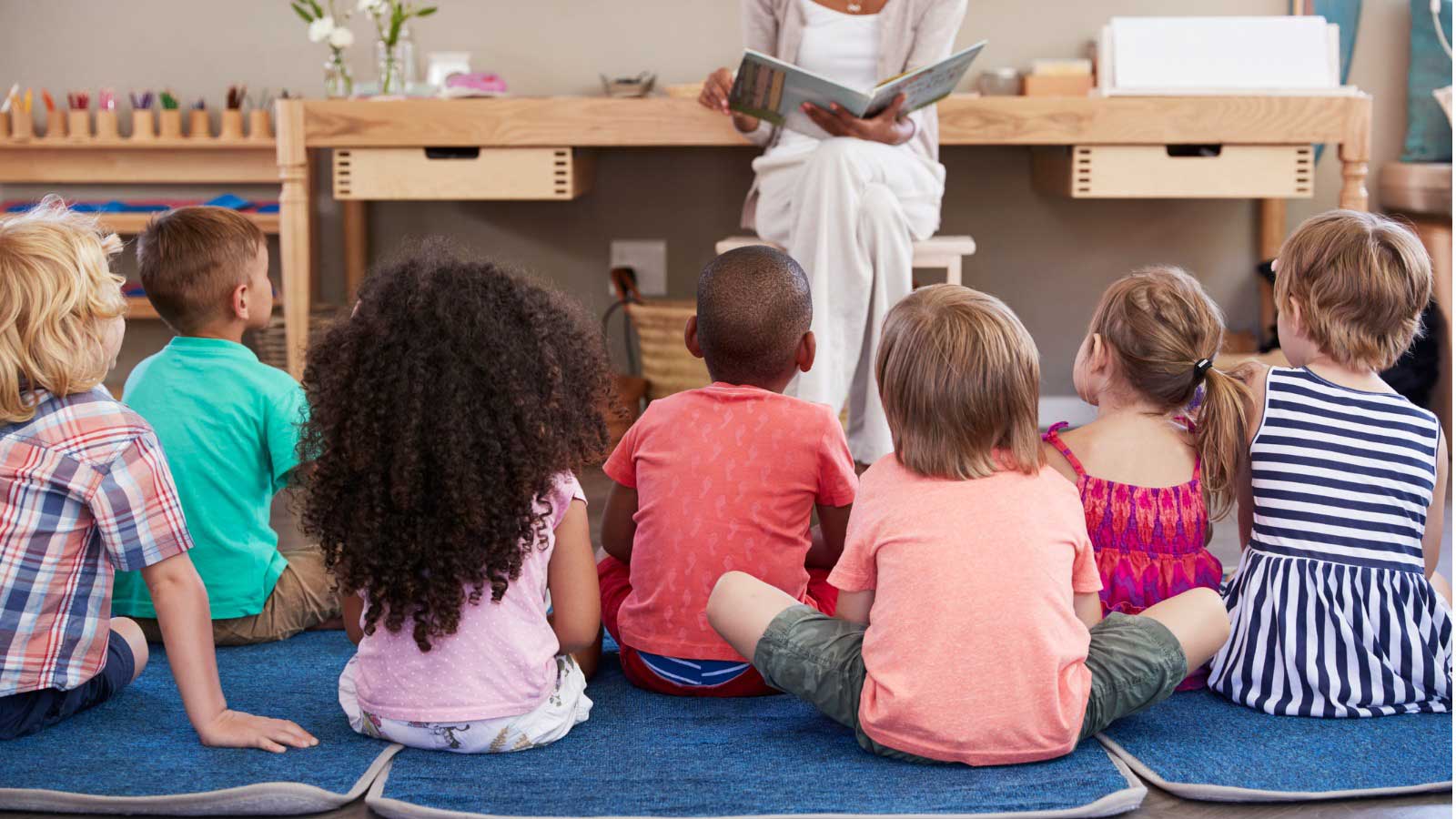 Play your part in creating brighter futures for the next generation
No two days are ever exactly the same when you are working with children and young people.
At times it can be challenging, but the satisfaction you will get when you see the positive impact of your work on the lives of others means that you will never regret your career choice.
Being involved with the learning and development of children and young people is a vitally important profession. On our childcare and classroom work courses you will develop a range of professional skills and knowledge that you will need to work in one of a wide range of careers available in this employment sector.
Train to teach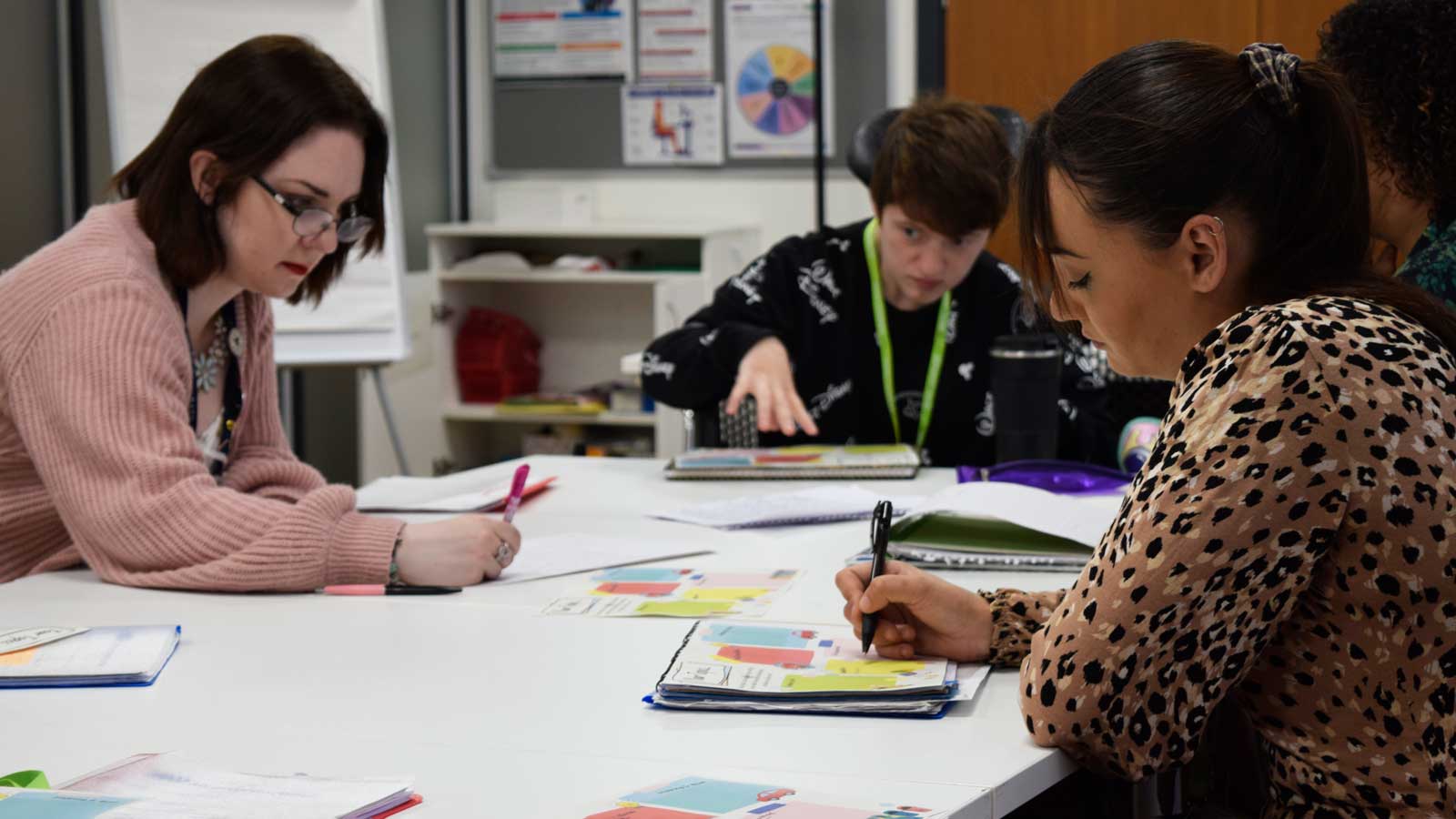 Interested in a teaching career or learning teaching skills to enhance your current role?
Do you think teaching may be the career for you but not sure if you're ready to commit to a full teaching qualification? Or maybe gaining some teaching skills would enhance your existing career. If so, the Education & Training - Level 3 Award could be for you.