Be ready to take off
New Brochure Out Now - CLICK HERE
We have 100s of new courses and learning opportunities available. You can book your assessments and enrolment now. Remember, if you need help with accessing or using IT equipment we can also help.
To find out more
email information@baes.ac.uk or call 0121 303 4318
Sign up now - be confident, be qualified, be ready.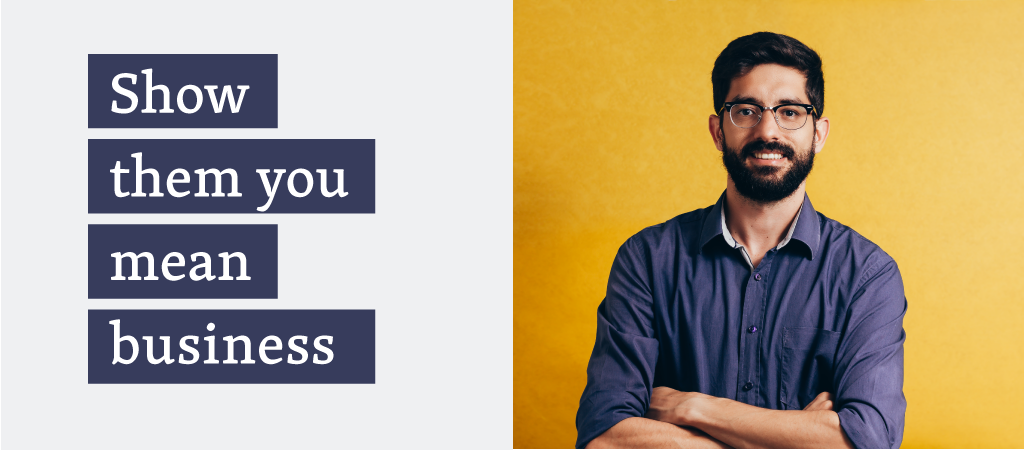 Get qualified fast
In uncertain times it is important that you have the right qualifications to impress potential employers.
Choose BAES to turn your experience into nationally recognised qualifications and get interview-ready fast. Our fast-track courses are available to be started, studied and completed at times to suit your lifestyle and circumstances. Our tutors will be available to support and teach you in ways that best suit your individual needs.
Dependent on your employment status these courses may be available to you free of charge or at discounted price.
Kickstart Scheme
Are you 16 to 24-years-old and on Universal Credit? Interested in a 6-month paid job?
If you're looking to start a career in digital marketing, business administration or sales, Birmingham City Council has some exciting new opportunities available with local employers.
Our priority is your success, and we will work with Kickstart employers to support you to learn while you earn! To help you succeed we're offering a free 2-week Pre-Kickstart training programme including a skills assessment so we can help you to boost your long-term employment prospects.
We will help you start your journey with a fresh look at your skills levels and support you to create an individual learning plan to keep – whether or not you apply for a kickstart job!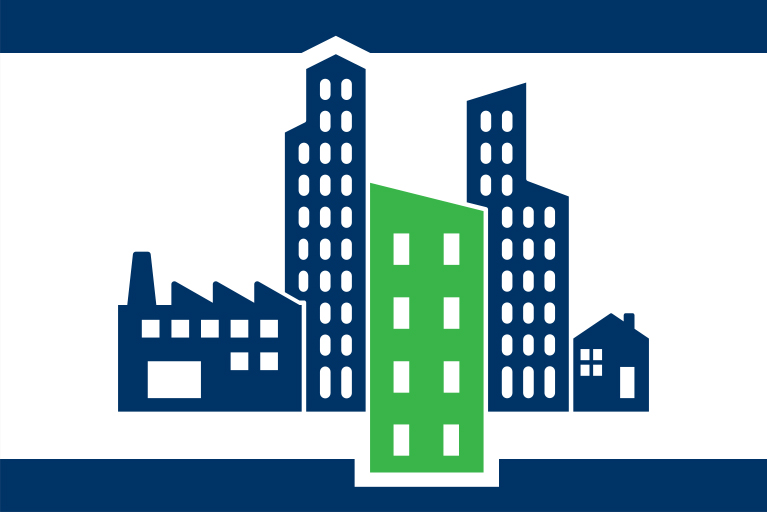 Route to Work
This is our exciting new initiative to help you get the skills and know-how to return to employment.
Our short workskills courses and workshops will help you
complete effective application forms
be successful at interviews
get a job in your chosen employment sector.
develop work-related skills and build confidence
find out about vacancies in the local job market
access traineeships and apprenticeships.
Route to Work is driven by you
you will be asked to complete a skills check and tell us about your career goals
our staff will analyse your information and support you
we bring together and connect you with the right people.